CONSUMER BEHAVIOR IN SEVERE TURBULENCE ERA
Anahtar Kelimeler:
Covid-19, Kendin Yap, Salgın, Tüketici Davranışları
Özet
Recent and unexpected crises such as the Russia-Ukraine war and the Covid-19 pandemic have had an impact on the cost of living, prices, consumption, and consumer behavior. World experiences a dynamic changing world system and consumer behavior responds to these changes. These major issues and then the precautions such as the closure of borders and other trade restrictions reduced the international trade and caused governments to see protectionism as a choice, alternative globalization. Furthermore, the increase in inflation because of the crisis causes a disruption in the supply chain. Crisis-based
consumer behaviors have been emerged and new habits emerged. Compulsory isolation and hygiene circumstances due to the pandemic, supply chain challenges and increase in prices because of the Russia-Ukraine war led consumers to involve in Do-It-Yourself (DIY) behaviors. Additionally, because it offers lower pricing and uniqueness, buyers are changing their habits and turning to second-hand consumption. Finally, rising inflation and prices, as well as the breakdown of the supply and demand equilibrium, have resulted in decreased consumption.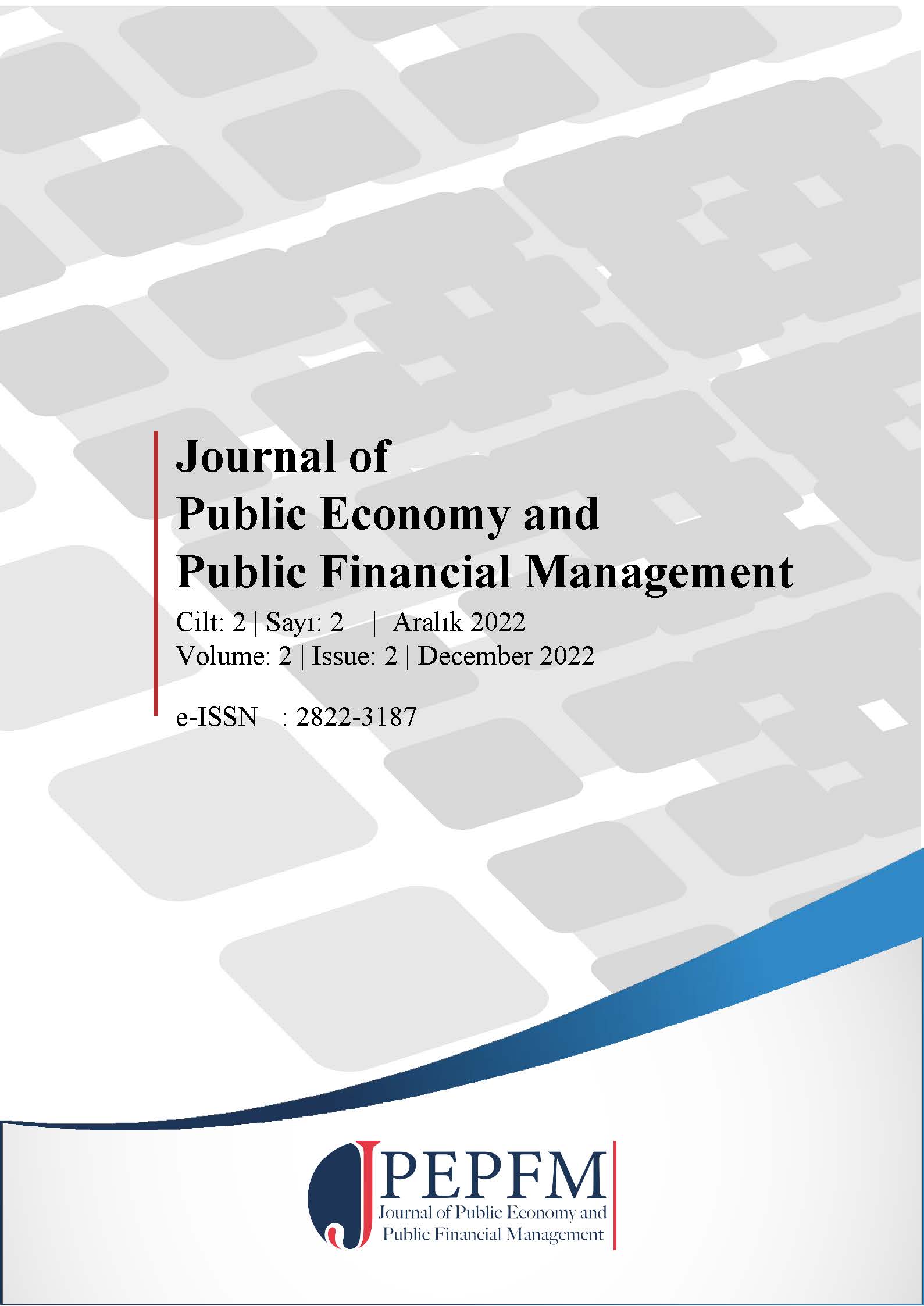 İndir
Nasıl Atıf Yapılır
KESKİN, Z., & GÜVEN, F. (2022). CONSUMER BEHAVIOR IN SEVERE TURBULENCE ERA. JOURNAL OF PUBLIC ECONOMY AND PUBLIC FINANCIAL MANAGEMENT, 2(2), 53–64. Geliş tarihi gönderen https://journals.academicianstudies.com/JPEPFM/article/view/157