Social Commerce Success Factors Reviews on Customer-to-Customer Dimension
Anahtar Kelimeler:
s-commerce, customer-to-customer, entrepreneurs, performance, systematic literature review
Özet
In line with the rapid progress of social commerce (s-commerce), studies along this line appear to be progressing. However, most studies seem to concentrate on certain areas of s-commerce, while omitting several other crucial aspects. Although the concept of performance has garnered much attention from researchers within the field of s-commerce, elements related to customer-to-customer (C2C) success have been largely disregarded. As s-commerce is in its maturity phase, more attention should be paid to this domain. A systematic literature review (SLR) was conducted to identify the gaps in s-commerce success factors within the context of C2C. We found that, studies on C2C s-commerce suceess factors are still not comprehensive and we believe some variables from the offline business context may be relevant to be included in the s-commerce success model.  We propose a model for C2C s-commerce success is proposed in this study. This study will contribute to the literature of C2C and s-commerce disciplines.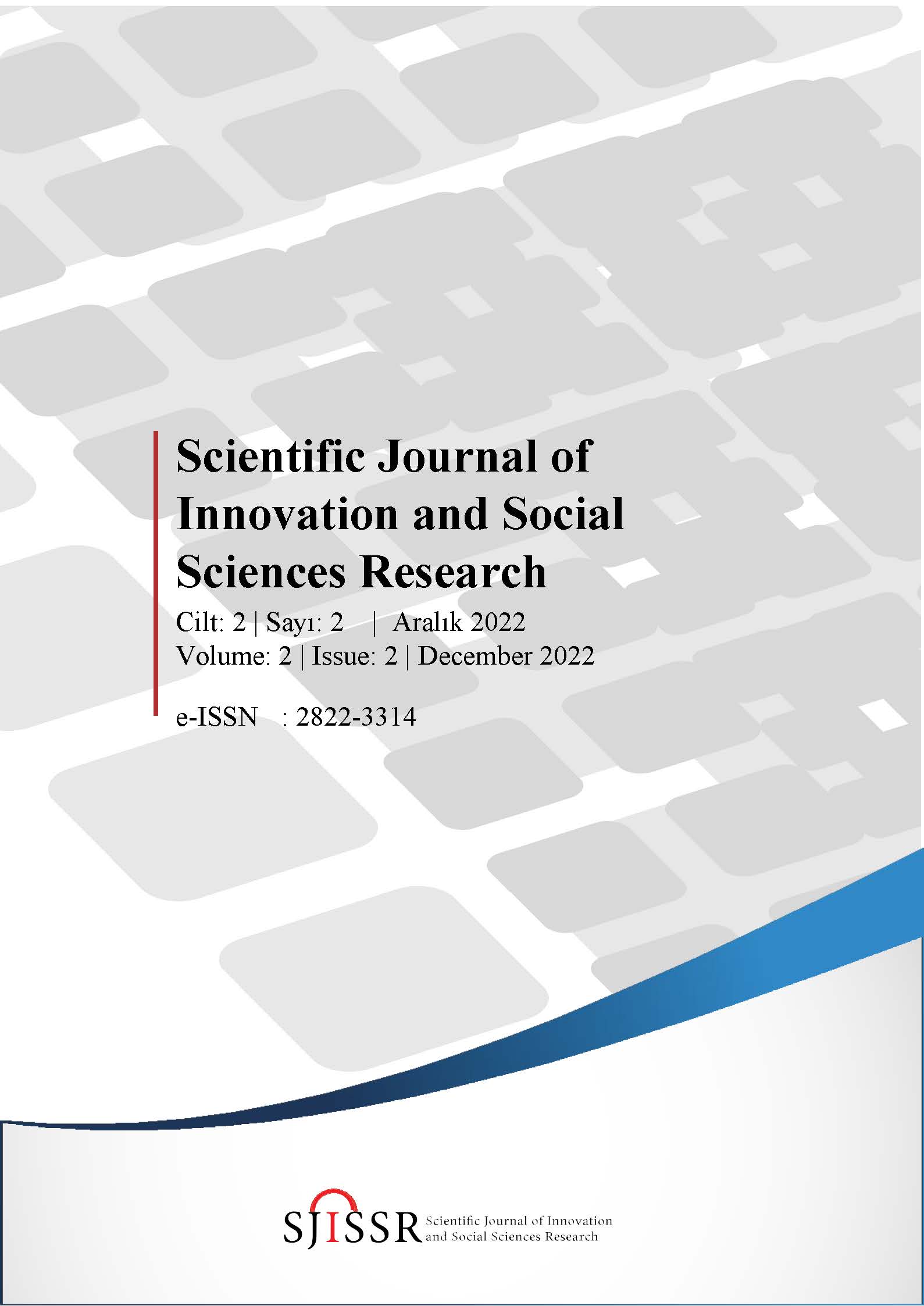 İndir